Do You Love to Garden?
Do You Want to Make Mount Clemens a More Beautiful Place?
Can You Give a Small Amount of Your Time?
We are looking to create a series of Micro-Gardens to enhance the sculptures we install in Mount Clemens. We need volunteers willing to plant and maintain these very small gardens near the sculptures.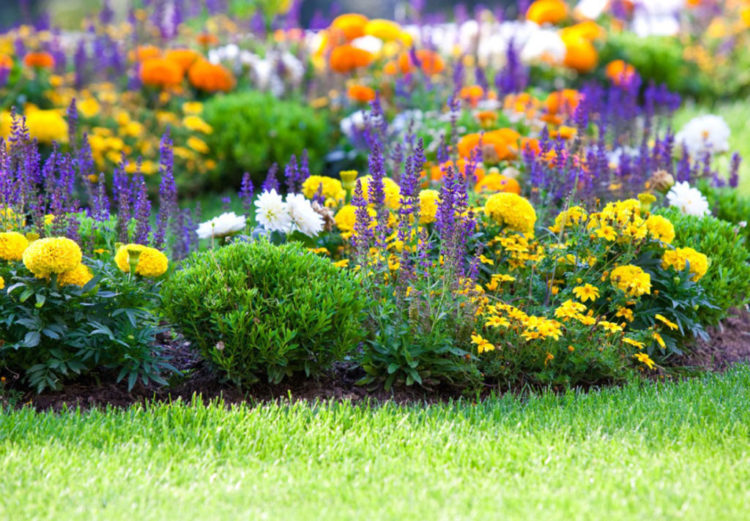 What You Would Do
Volunteer a certain number of hours a week, decided by you, that can comfortably fit in your schedule.
Work with MCEP to choose a location that fits your time and desire for a micro garden.
Plan and plant your garden with perennial, native plants that will be easy to maintain. Then keep it up on a weekly basis.
You may have plants to share from your own garden, or MCEP will purchase them for you.
Your commitment is for one growing season.
If for any reason, we will not ask why, you need to quit, just tell us so we can manage the change.
What MCEP Will Do
We get the permission from the property owner to have a micro garden in the place we mutually agree on.
If you do not have garden tools, we share ours with you in a space you can have access to them any time you are able to garden.
We will purchase soil improvements and plants as we mutually agree too. We will not reimburse.
We will handle any complaints or questions. All you need to do is garden.
We will assist you in any way we can to make a completed project that is enjoyable to you and our neighborhood.
Call MCEP if you are interested: 586-783-6608, or email Ed Bruley at mcepeb@gmail.com